In 2016, presenter Maya Jama was a rising star. In 2017, she looks set to cement herself as the premier tastemaker in the UK Grime and Hip Hop scene.
In the last two years the 22 year old DJ and presenter has gone from landing her first major TV role as the host of MTV's 'TheWrapUp', to becoming the face of VEVO's popular 'VVV' and 'Ones To Watch'. She is noted for her ability to deliver fun interviews with acts including Sinead Harnett, Little Mix and Alessia Cara, and her tendency to showcase an entertaining personality when presenting solo. Since her MTV days, she has gone on to establish herself as one of the main figures in Rinse FM's influential collection of curators, as well as securing presenting gigs on Sky and the football channel Copa 90. On the side, she has worked on campaigns with the likes of Sony, Adidas and ASOS. To top it all off, she's dating Grime hit maker Stormzy.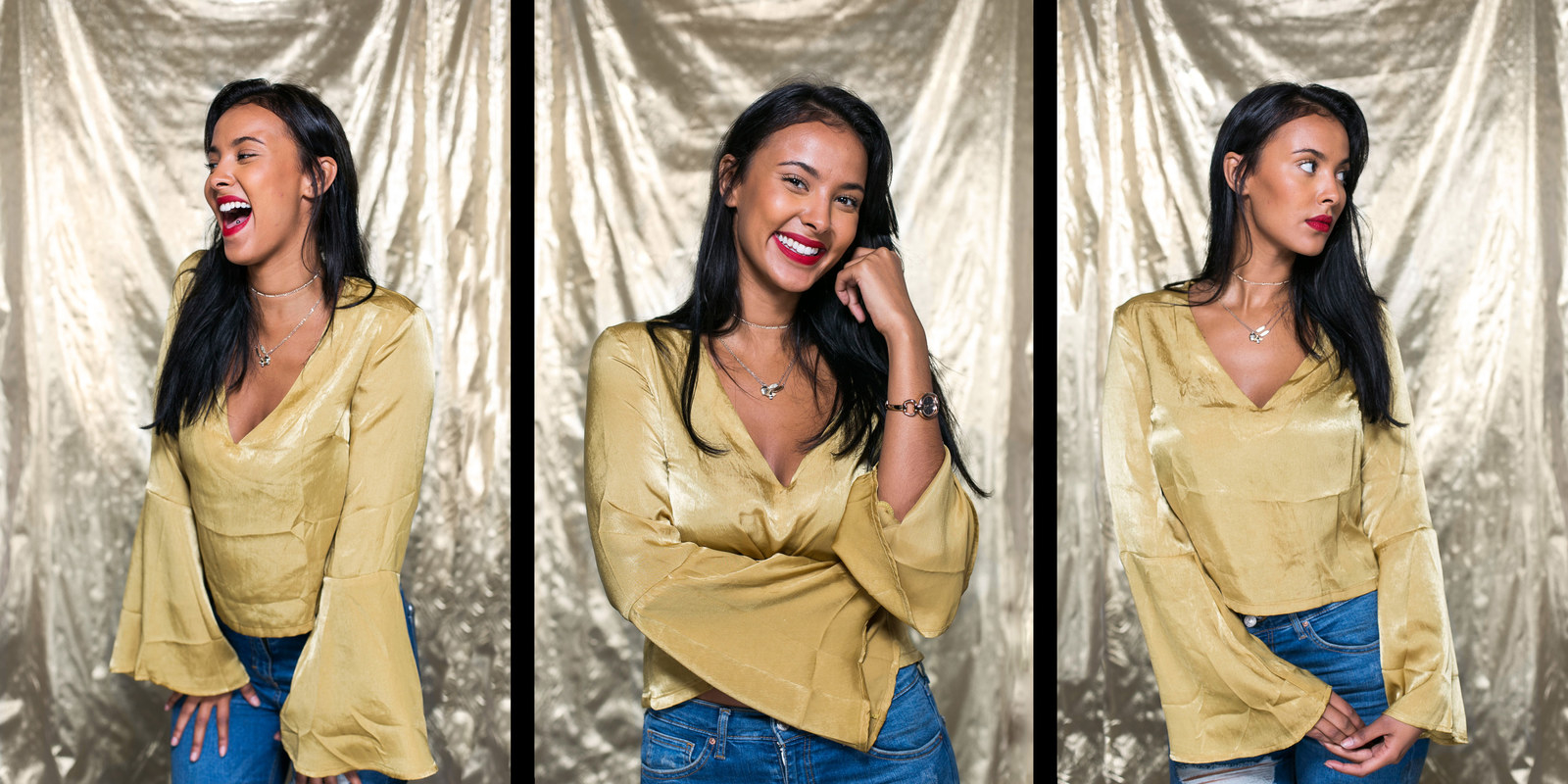 All of this success has enabled her to build a loyal fanbase of over 100,000 Instagram followers, 55,000 Twitter followers and 50,000 average Snapchat views. She has amassed this fanbase, and looks to use it to drive social change in a powerful way. Yesterday evening she took to Instagram to call out to her fans and anyone willing to listen, to get in touch with her to create a project that will focus on issues like self-love, confidence, anxiety and depression. She wrote the following:
"I've been wanting to use my platform to put on something that can benefit people for a while now. Me and a few close people around me have been through different things, and I feel our knowledge and growth through our experiences can inspire, enlighten and uplift at least [a] few of you - with help from professionals of course. I want to know what you feel you would benefit most from, and if you have any ideas or suggestions or you yourself are someone who has professional experience and could get this started. I want to focus on issues like self love, confidence, anxiety, depression, overcoming trauma etc. I'm fully aware of how powerful social media is, so here's hoping the right people see this - the email: info4maya@gmail.com"
In our editorial opinion, it is important for people with a platform to use it to promote progressive social changes, and for that reason we wish Maya the best of luck and hope that anyone with a story to share has no difficulty getting in touch.